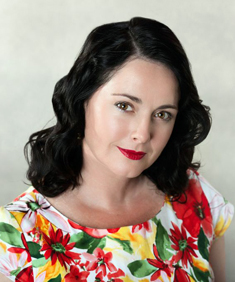 Now relocated on the Noosa and Sunshine beach from Melbourne
Vivian has over 28 years experience ,and is extremely versatile ,having transformed and enhanced the features of men, women and children across all media. Fashion, Weddings, and Television .
Vivian's passion is for natural glamour and air brushing and has found her niche in the Bridal Industry by working always with taste and elegance.
Vivian's aim is to create a stunning look that will bring out the best in every client on their special day.
Working with the Bride Vivian works out the best colors to suit the Bride and the Bridal party taking into account the dresses flowers and style for the day.
Through the Bridal trial Vivian works calmly to build a working relationship with the Bride ,to understand her needs and wishes for her Wedding.
Being a mobile service means relaxing in your home or hotel.
Vivian comes to you.
So sit back and let Vivian work her magic while you enjoy a glass of Champagne.
Vivian is a true professional who is a pleasure to be around and will make your day stress free,and leave you feeling beautiful and confidant for your special day.