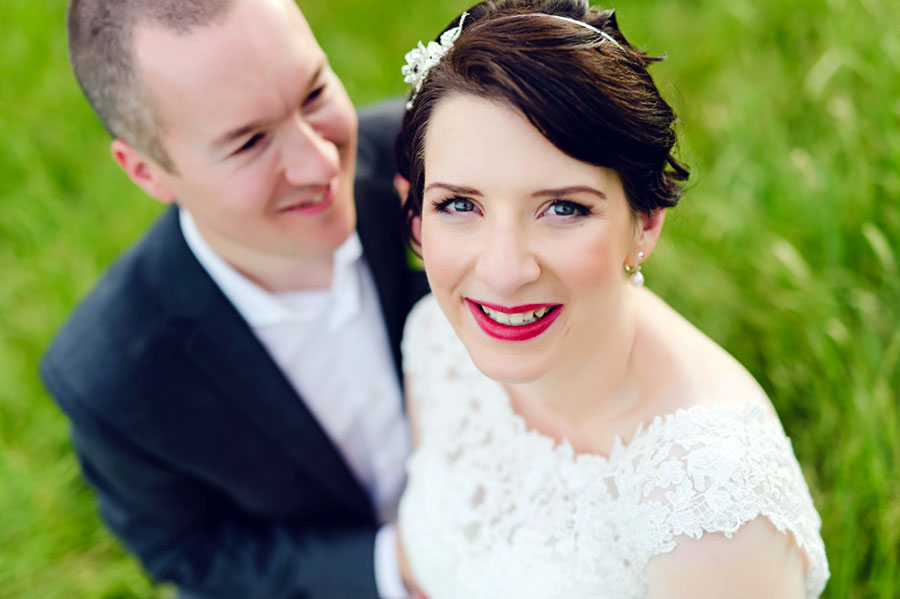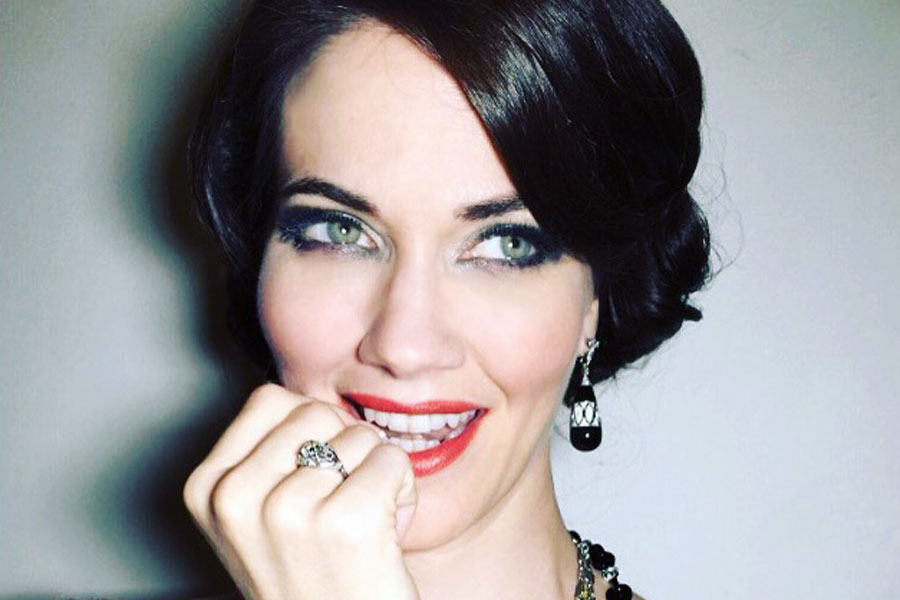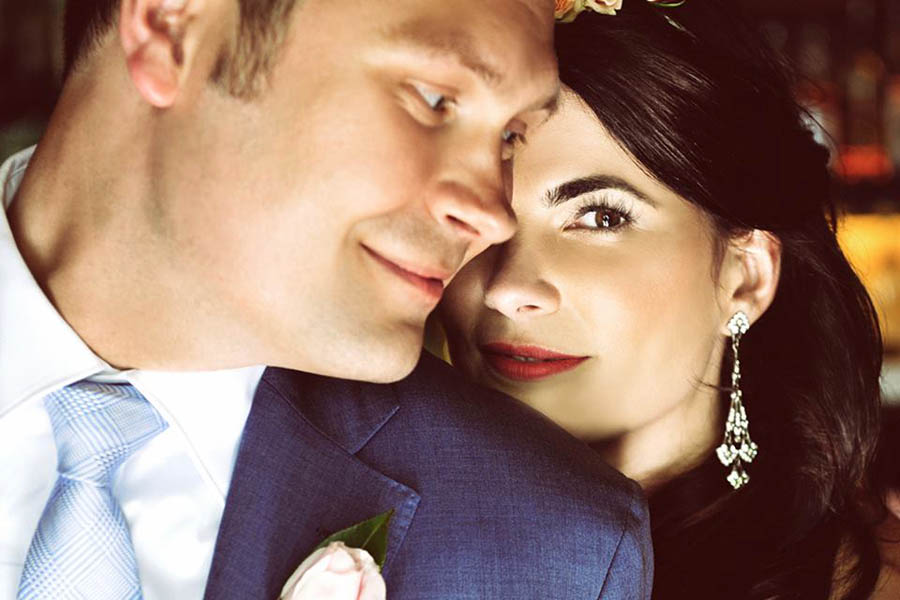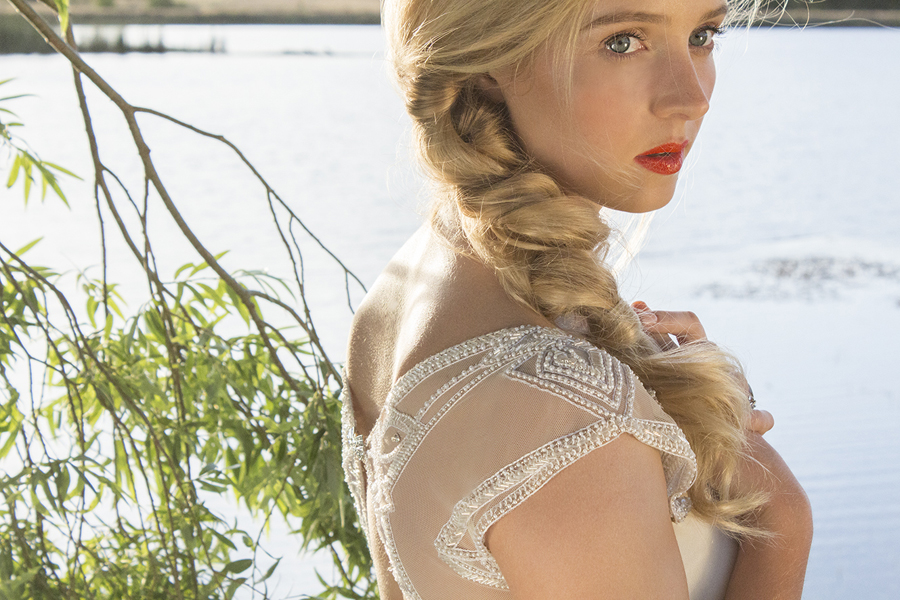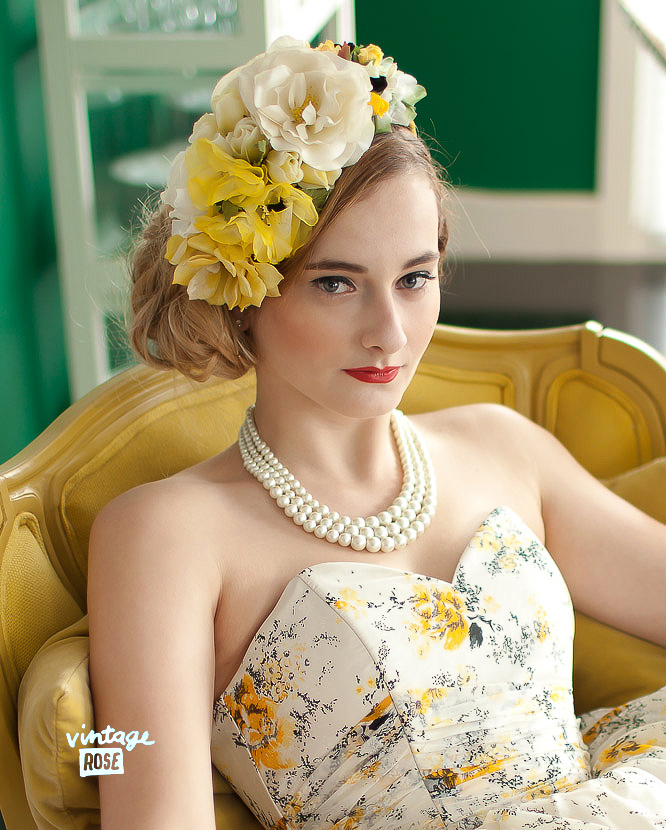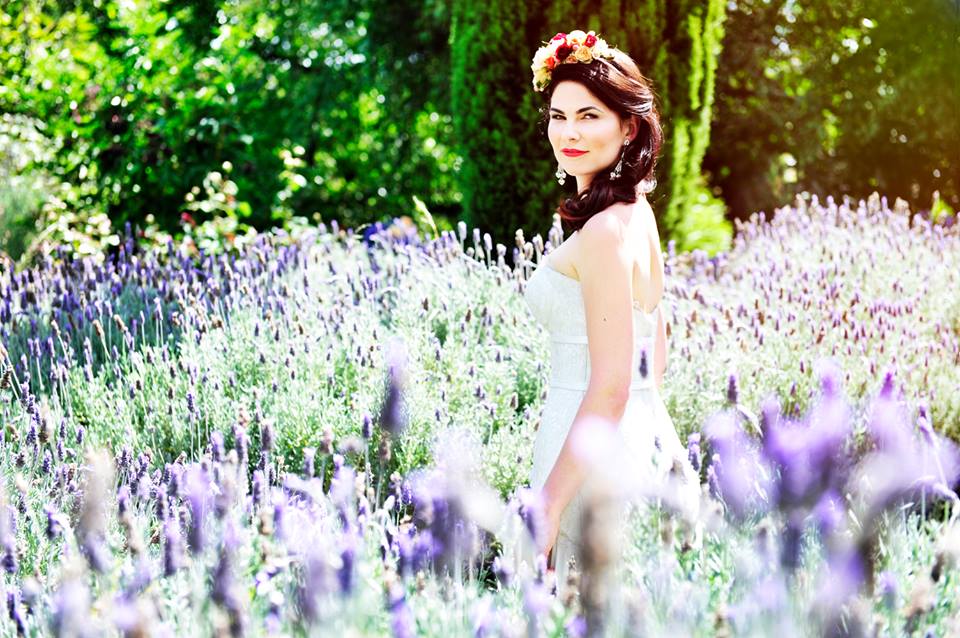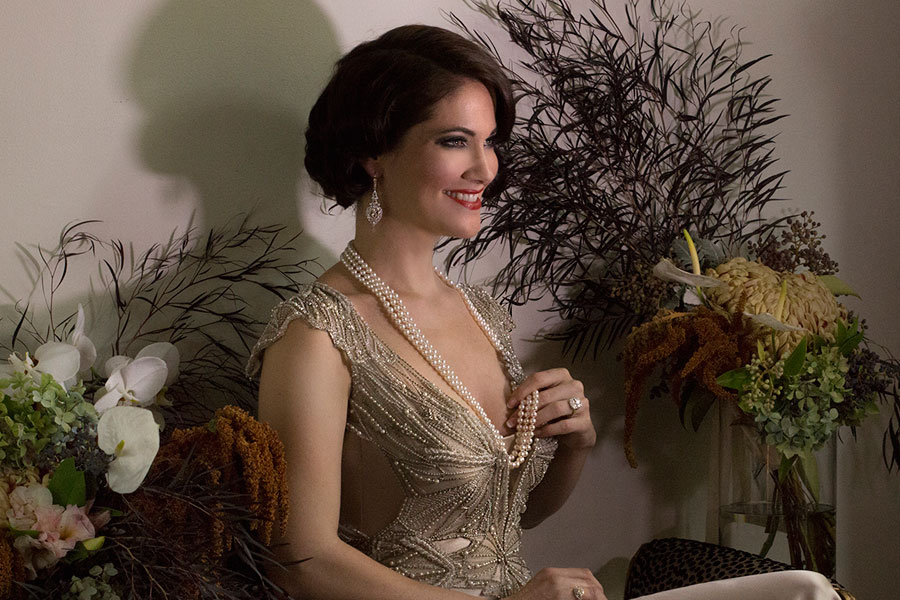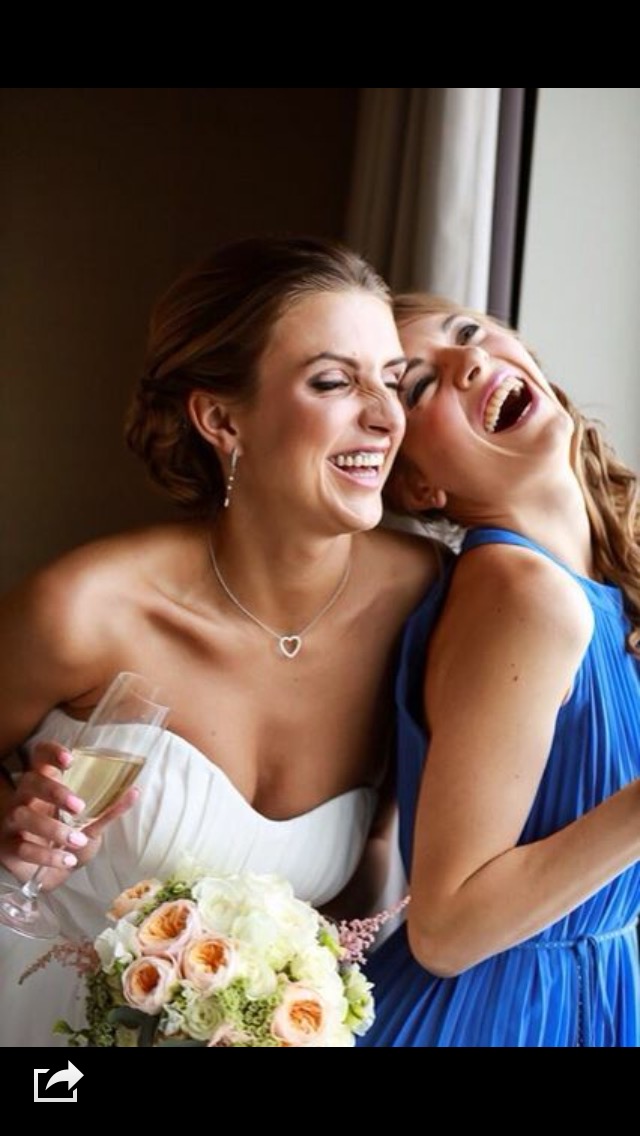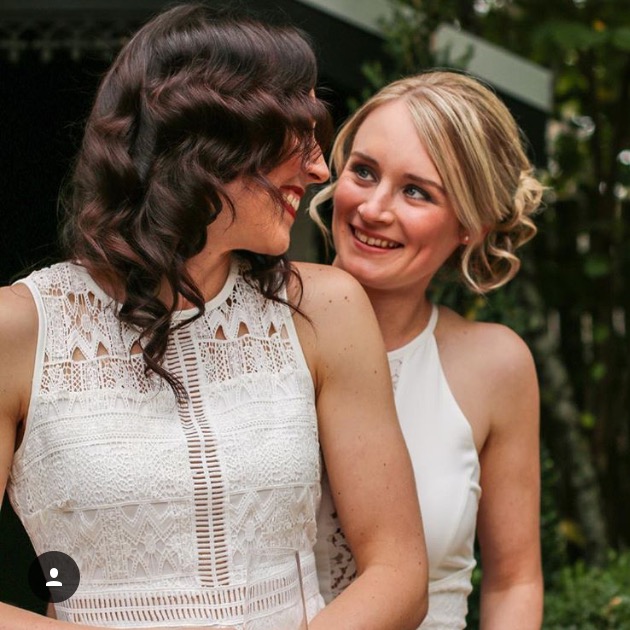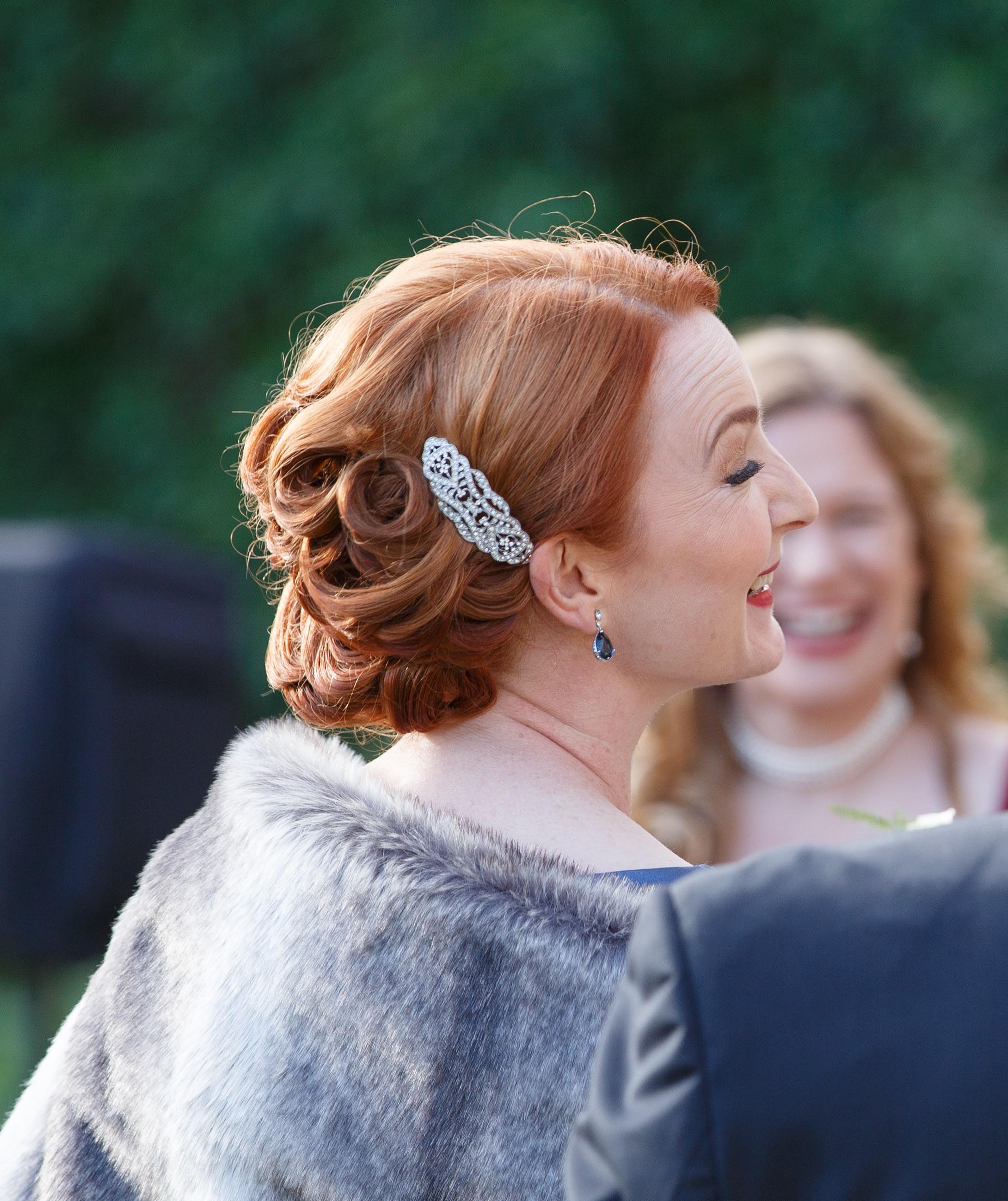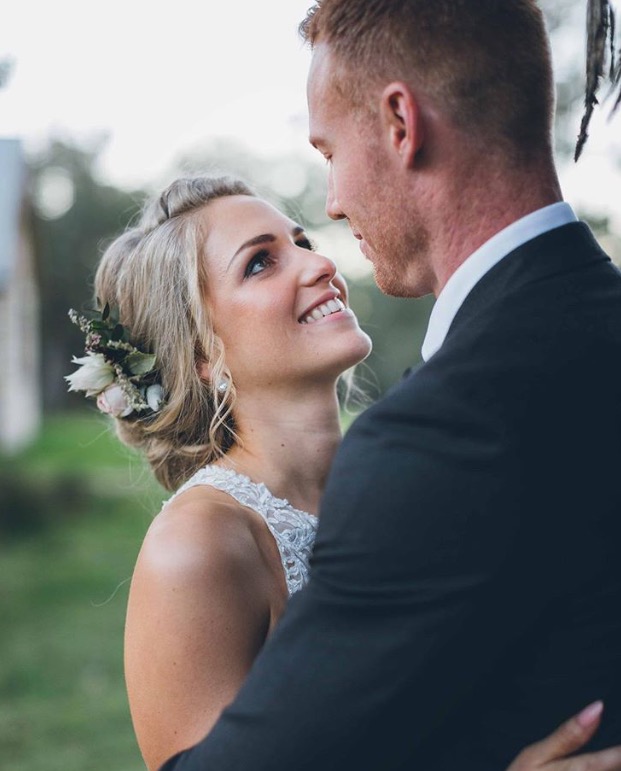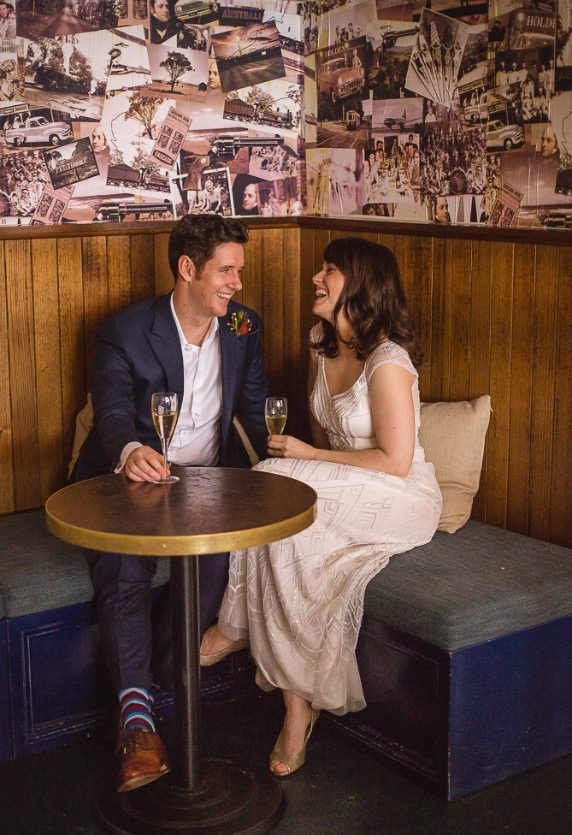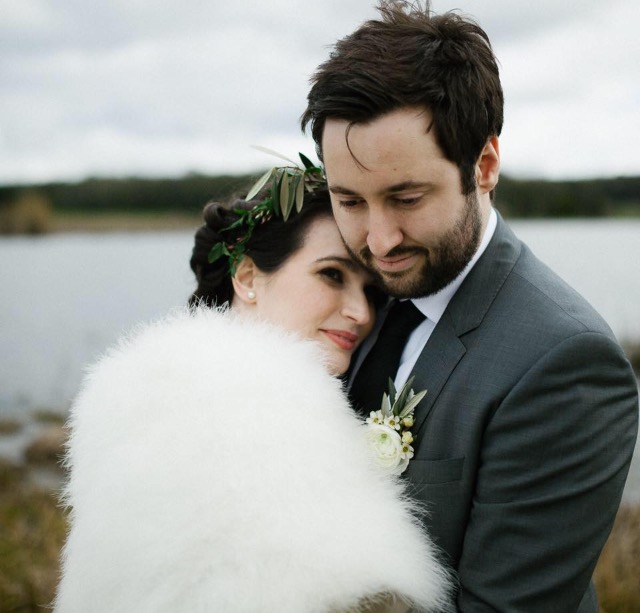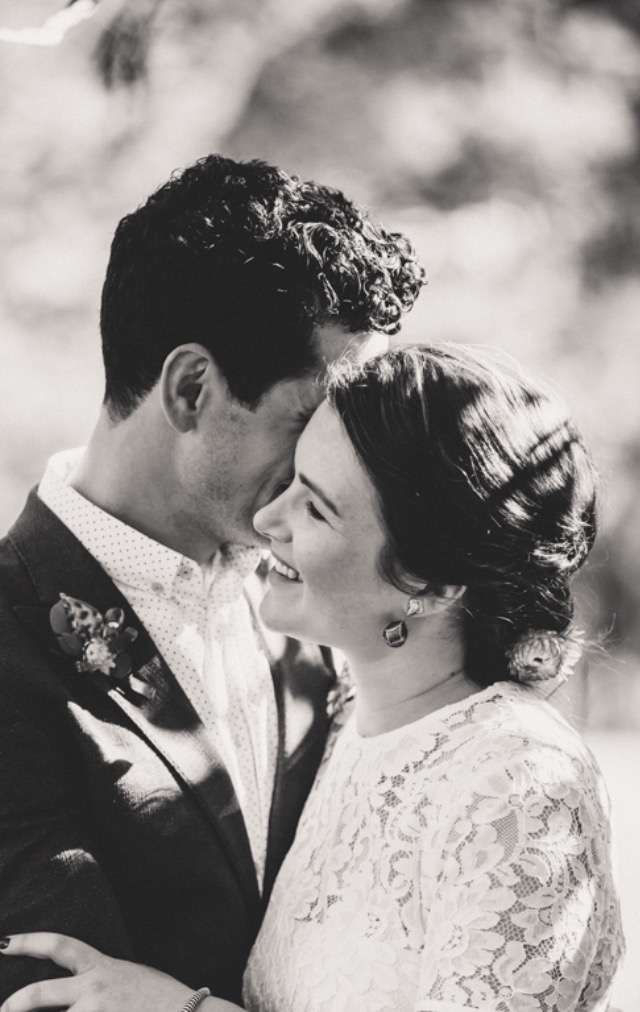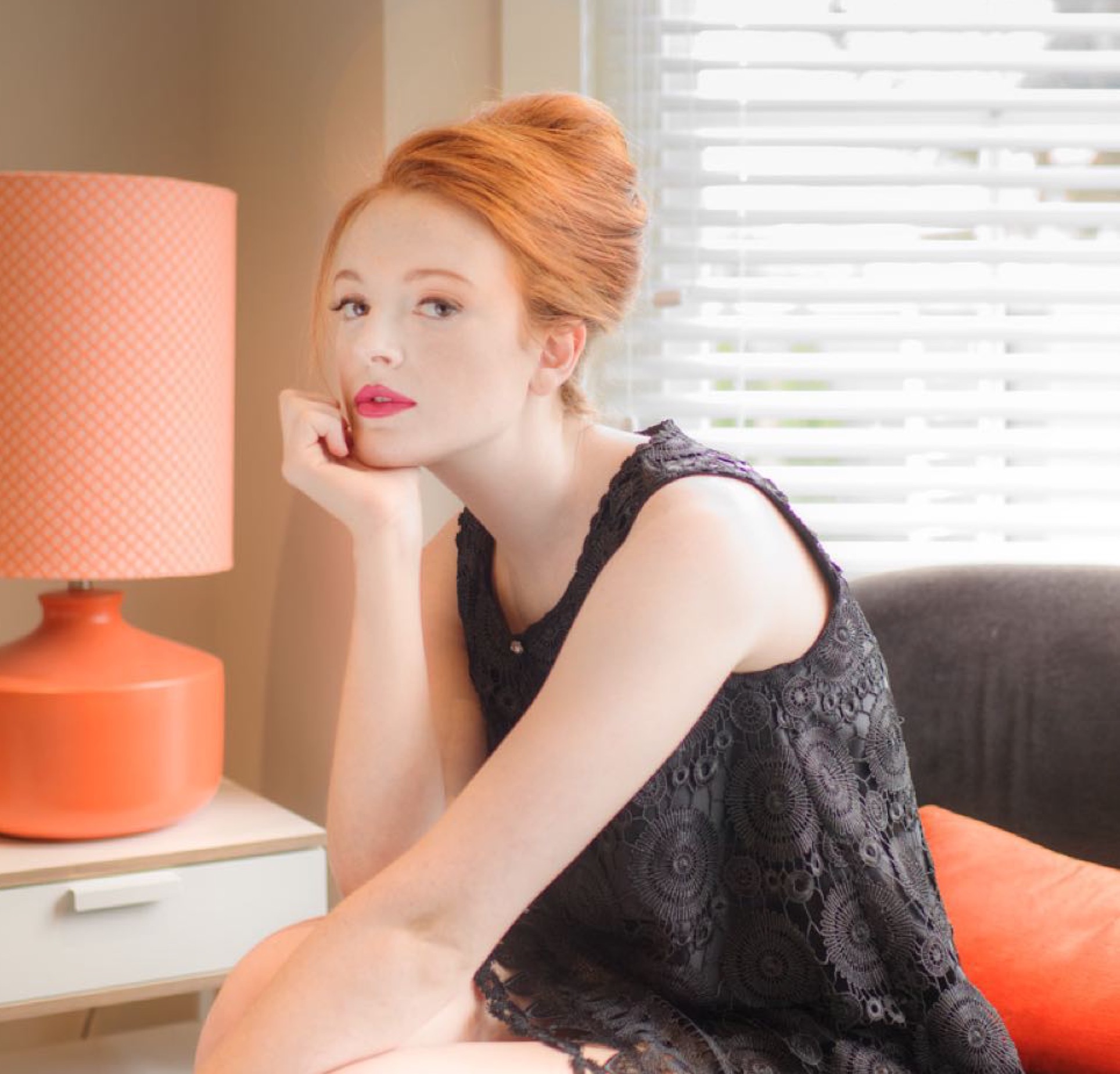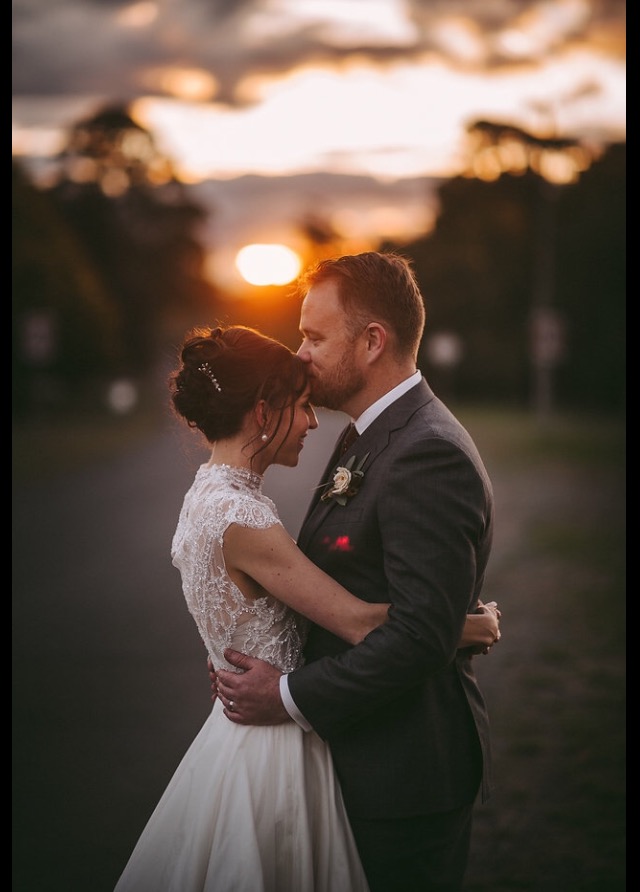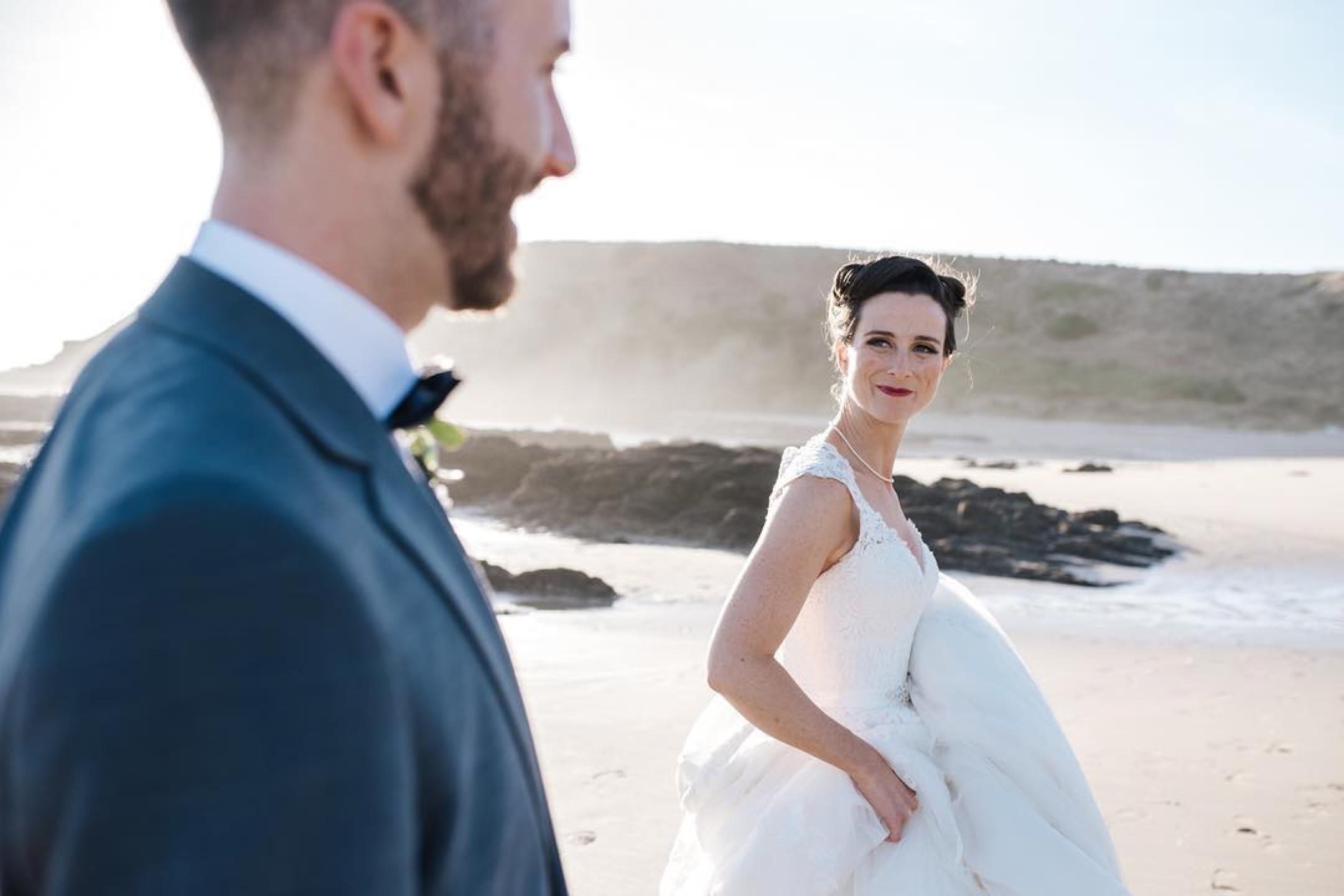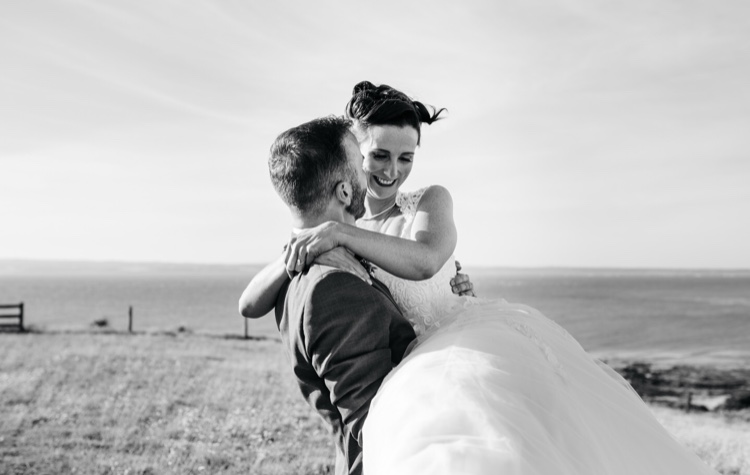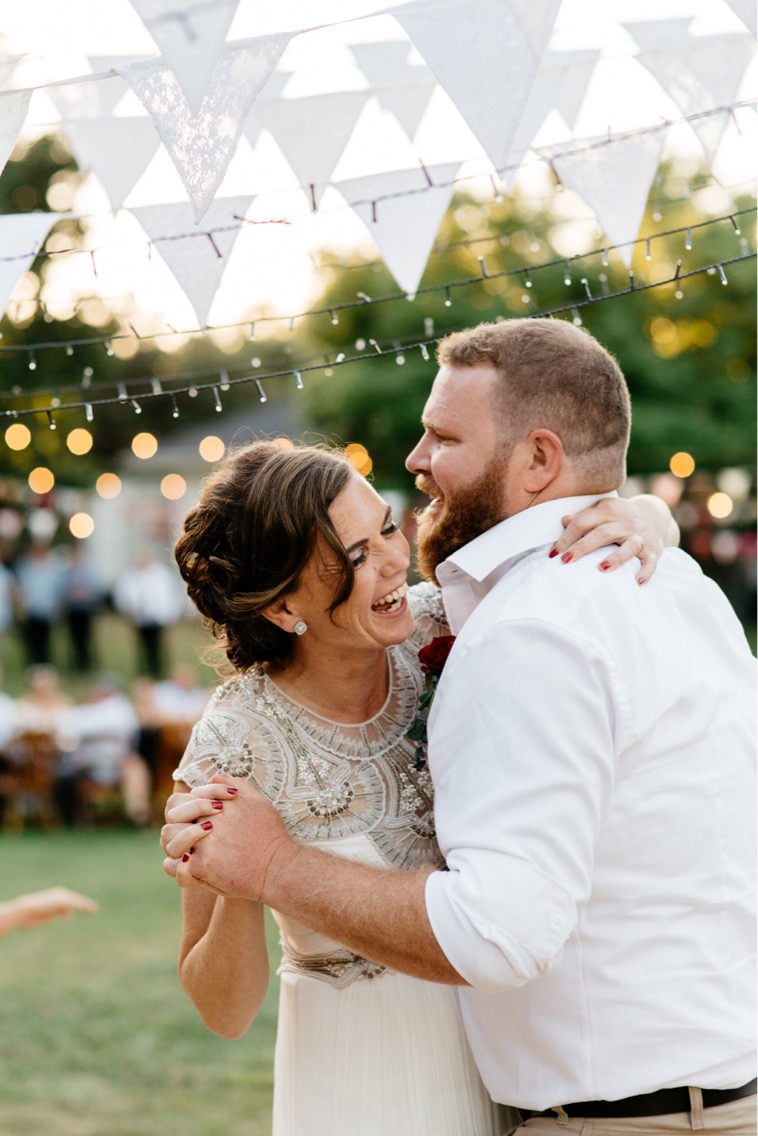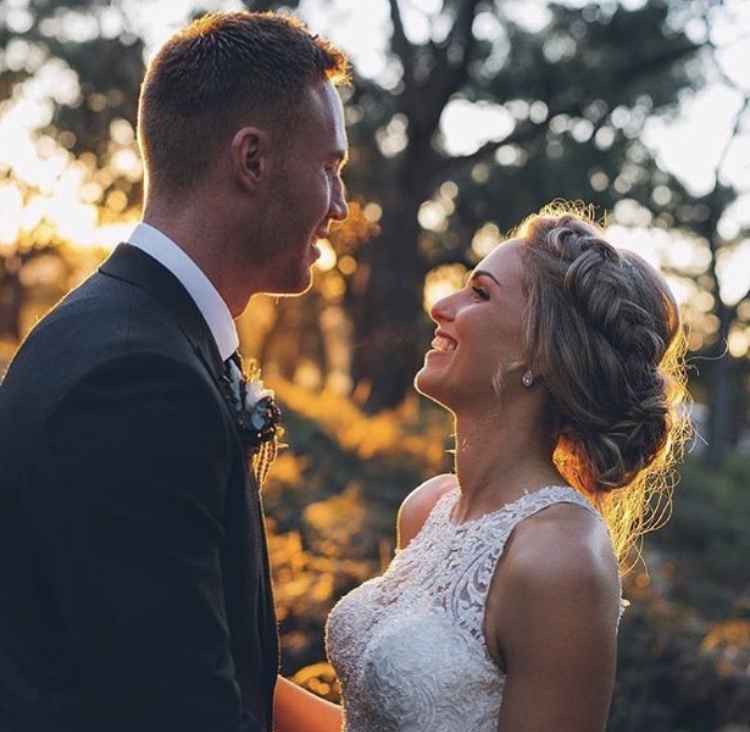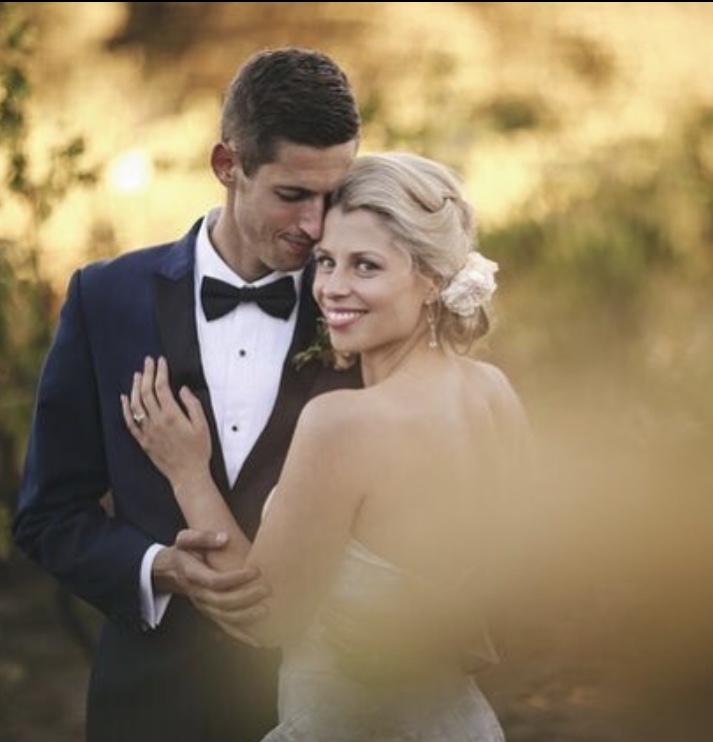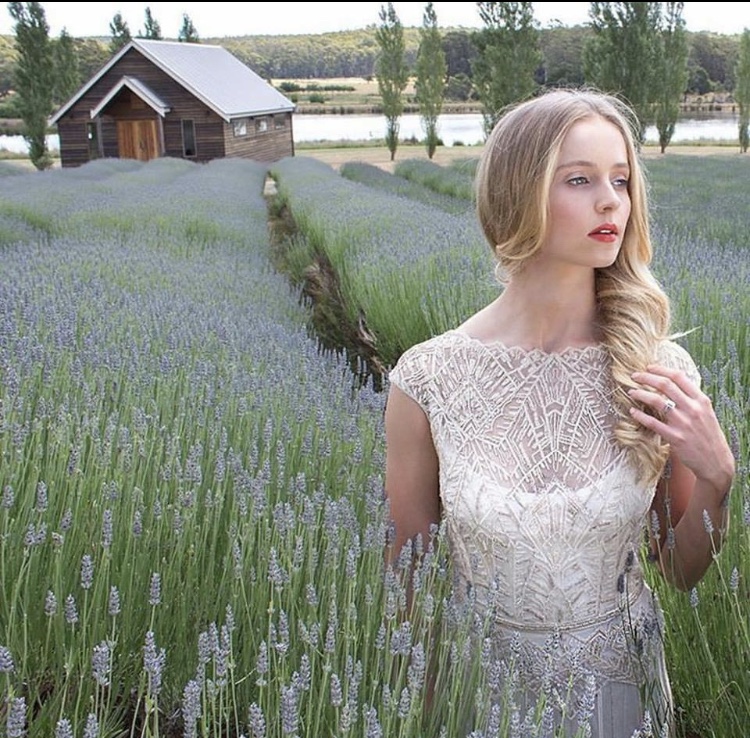 365A8E61-6805-4D86-9A60-9C4C80BE5807
98CA08C8-BEDF-491B-AF94-DAC71FB8C73D
361487BE-C27F-45B0-938A-66E8A8E2FDC6
4D3965D9-9687-4DD8-B75A-10614CFB3B49
4739A532-C31E-42C6-9C7B-5BAD12317954
E73B44BC-010F-415C-9DFE-CE3D11F16025
 Vivian Ashworth is one of Australia's most experienced hair and makeup artists , with over 28 years experience. Now servicing Noosa and the Sunshine Coast.
Vivian specializes in natural makeup and also offers air brushing, which is long-lasting waterproof makeup. Previously located in Melbourne Vivian has Permanently relocated and brings her expertise in the wedding industry with her.
With over 28 years, in Fashion, Weddings, and Television, Vivian's passion is for natural glamour and vintage looks.
For Events such as Weddings, Engagements, Birthdays, Formals, Debutantes and for girls and women who want the latest fashion looks for their big events.
Note New Information
COVID-19 policies
Rest assured I'll be taking strict measures to adhere to hygiene by:
Wearing a mask (and gloves if possible)

Wash hands before and after treatments

Use hand sanitizer

Thoroughly sanitize all tools, equipment and kits

I suggest working outdoors for example,home garden, backyard or veranda

Contact me immediately if you are feeling unwell, even if you have mild symptoms like fatigue or a scratchy throat,

contact me straight away on 0411598846 so i can cancel or reschedule your booking.